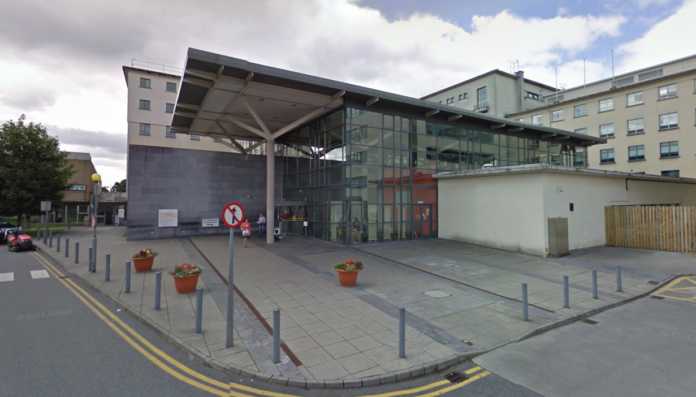 There are nine COVID-19 patients at University Hospital Galway who are in the ICU, almost twice as many as any other hospital.
As of Tuesday evening there were 13 cases at UHG, roughly steady over the past week, and the number of confirmed cases at Portiuncula Hospital has risen to five.
Two of the COVID patients at Portiuncula are also in the ICU, along with the nine at University Hospital Galway.
On top of the confirmed cases, there are six suspected cases at UHG, and one at Portiuncula, for which test results were being awaited.
Nationwide there were a total of 230 confirmed cases in Irish acute hospitals as of 8pm Tuesday, of whom 54 are in the ICU.
A further 1,498 confirmed COVID-19 cases were reported by the Department of Health yesterday.