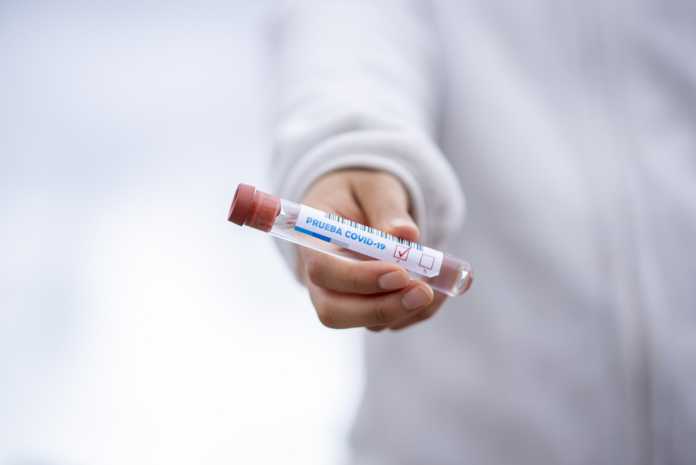 The number of people in hospital with COVID-19 in Galway has fallen dramatically according to the latest HSE figures, with fewer than 90 confirmed cases across the county's acute hospitals.
As of 8pm on Tuesday there were 83 confirmed cases at University Hospital Galway, along with just five at Portiuncula Hospital.
That represents a drop in confirmed cases in hospital of 35% in the week prior.
While the overall number of patients in hospital has fallen, the number of those who are significantly ill remains worryingly high.
There were 16 COVID-19 patients in Intensive Care at UHG as of Tuesday night, the fourth highest level in the country.
Portiuncula Hospital had a further 4 ICU cases, an extremely high level for the Ballinasloe hospital.
Critical Care capacity also remains an issue, as the HSE figures show that there was just once ICU bed available at UHG as of the time of counting, and none at Portiuncula.
Nationwide there were 1,689 people hospitalised in Ireland with COVID-19 as of Tuesday night, of whom 215 are in Intensive Care.
There were 53 new cases reported in Galway yesterday, while 90 deaths nationwide were also notified by the Department of Health.