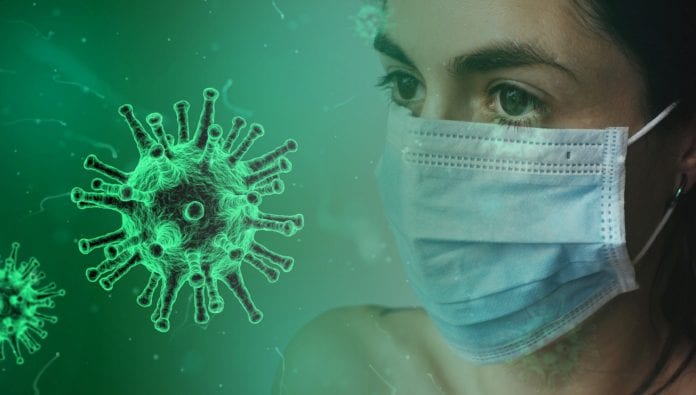 Ten new coronavirus cases have been reported in Galway by health officials this evening, taking the 14-day incidence rate here to 77.9 cases per 100,000 inhabitants.
Nationally, the Department of Health reported 434 new cases of COVID-19 and one further death related to the virus.
The national incidence rate now stands at 117.4 cases per 100,000 people, with a 5-day average of 448 new daily cases.
Ten counties reported fewer than five cases today while 217 cases were reported in Dublin, 30 in Kildare, 30 in Cork, 27 in Limerick and 21 Donegal.
74% of new the new cases are under 45 years of age and the median age is 31 years old.
A total of 166 people with COVID-19 are in hospitals across the State – the lowest figure since last October. Of those, 48 are in ICU.