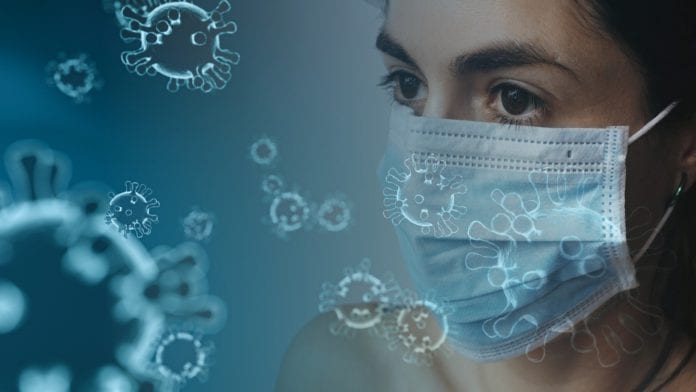 There have been no additional deaths related to COVID-19 reported by health officials today for the first time since December 21.
However 821 new cases have been reported, of which 91 are in Galway, the second highest level in the country.
There have been 852 cases reported in the county over the past two weeks, and the incidence rate here has gone up to 330.2 per 100,000 people.
The official toll due to COVID-19 in remains at 3,948 deaths related to the disease, and there have been a total of 210,402 confirmed cases.
There were 916 people in Ireland hospitalised with COVID-19 as of 2pm today, of whom 157 were in the ICU.
Another 40 people have been admitted to hospital with the disease in the past 24 hours.
As of Friday there have 265,237 doses of COVID-19 vaccine administered Ireland. 175,238 people have received their first dose, and 89,999 have received both doses.