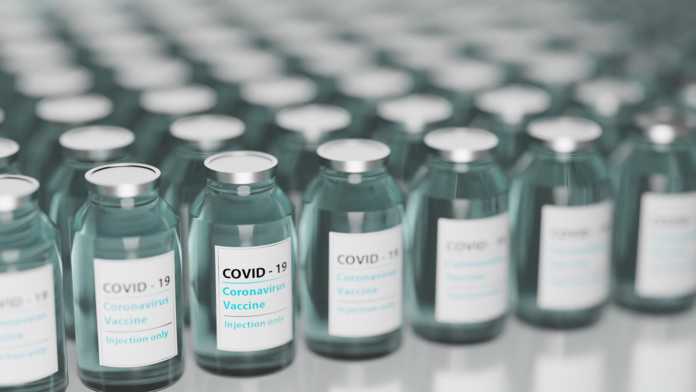 South Connemara has the highest percentage of vaccinated children between 5 and 11 years in County Galway, according to the latest CSO figures.
Updated data show that just under 30% of 5 to 11-year-olds received a vaccine in the Conamara South electoral division, well above the national average of 21%.
The area also has the highest percentage of people with the first booster vaccination across all ages (62.5%).
All ten electoral areas in Galway have additional dose uptakes of over 50%, with the lowest (50.8%) in Galway City East.
Galway City East and Galway City Central have the lowest percentage of vaccinated children between 5 and 11, at 13% and 10% respectively.
Nationally, the fully vaccinated rate for 5- to 11-year-olds ranges from 4% to 53% across all Local Electoral Areas.
Additional dose 1 rates range from 36% to 74% in electoral areas around the country and those with the highest first booster rates are Rathfarnham-Templeogue, Blackrock, and Dundrum.
The CSO says that the data was taken using the new 2022 Census preliminary results and that the vaccination rates should be interpreted as estimates.