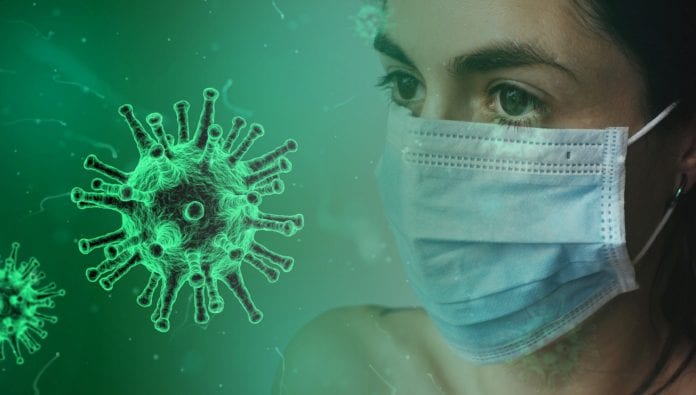 There have been more than 2,000 cases of COVID-19 reported for the second time this wee today.
Health officials have notified a further 2,180 confirmed cases on Saturday.
As of this morning there were 406 people hospitalised with COVID in the country.
Of these patients, 71 have been admitted to intensive care units for treatment.
In the latest hospital figures for Galway, there were 31 patients at UHG and 7 at Portiuncula Hospital as of Friday night.
Three patients at University Hospital Galway were in the ICU, as was one at Portiuncula.