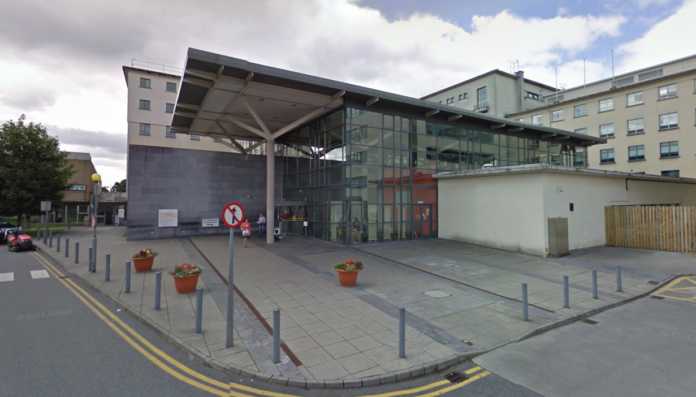 There are just three COVID-19 patients hospitalised in Galway who are being treated in the intensive care unit.
As of Sunday evening there were two cases in the ICU at University Hospital Galway, and one at Portiuncula Hospital.
The two hospitals are dealing with 25 COVID patients in total, 20 at UHG and five at Portiuncula.
This is half the number of cases that were hospitalised in Ballinasloe a week previous, and two fewer in Galway.
Nationwide there were 518 people hospitalised with the virus on Sunday night, of whom 110 are being treated in the ICU.