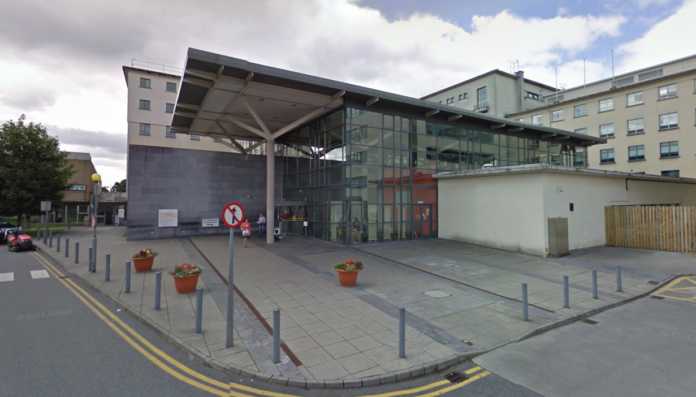 The number of people in hospital with COVID-19 in Galway has remained steady at six cases across both acute hospitals in the county.
There are five confirmed cases at University Hospital Galway as of 8pm on Thursday, along with one at Portiuncula.
There are a further three suspected cases each at UHG and Portiuncula Hospital Ballinasloe.
The number of COVID patients in Intensive Care in Galway remain low however, with just a single suspected case at UHG.
Nationwide there are 202 people in hospital with COVID-19, of whom 37 are in the ICU. There are 21 known cases where patients are on ventilators.
On Thursday there were 13 new cases reported in Galway, out of 310 nationwide. A further 15 deaths related to COVID-19 were also notified yesterday.
Dr Ronan Glynn cautioned that people should not allow the prospect of a vaccine rollout to allow them to let their guard down towards the end of the year.
"A vaccine will have no positive impact on the trajectory of this disease over the coming weeks and does not give immunity to people over the Christmas period."
"We must not allow COVID-19 to spread through our communities now, after all the efforts we have made throughout 2020 and how close we are to beginning to vaccinate."