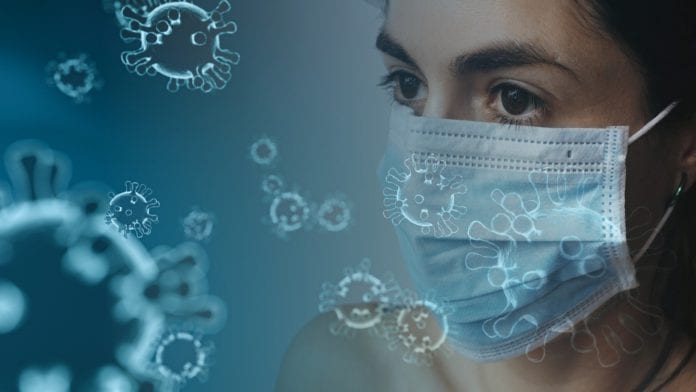 The Department of Health is reporting 1,782 new COVID-19 cases today, the highest number of new cases reported since January 23.
There are 189 people in hospitals across the State who have tested positive for the virus, with 30 of those receiving care in ICU.
The latest HSE figures show that University Hospital Galway has the highest number of people with the disease in Ireland, and also the highest number of confirmed cases in ICU.
As of 8pm yesterday evening, 19 people who have tested positive for COVID are at UHG, and five of these patients are in the critical care unit.
In the North, four more COVID-related deaths have been reported, along with 1,434 new cases. There are 226 Covid-positive patients in hospital in the North, with 37 in critical care.