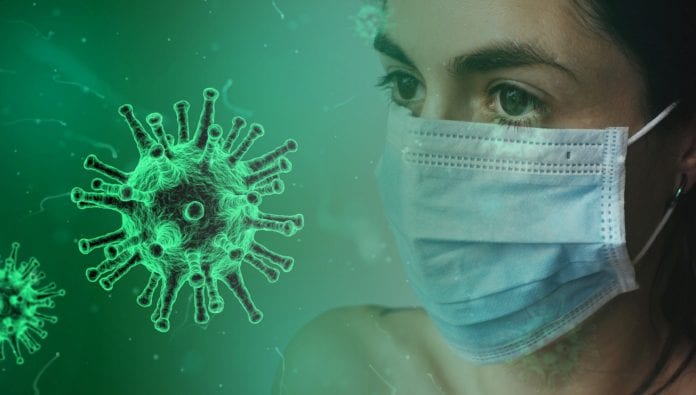 The Department of Health has reported 319 new cases of COVID-19 in the State.
The latest data shows that there are 60 patients with the disease in hospitals in Ireland – however the HSE's CEO Paul Reid said this morning that University Hospital Galway is one of eight adult hospitals with no confirmed cases.
Of the 60 patients in hospital with the virus, 23 are in ICUs.
Health officials have said that daily case numbers may change due to future data review, validation, and update.
No daily county breakdowns have been provided since the cyberattack on the HSE three weeks ago.