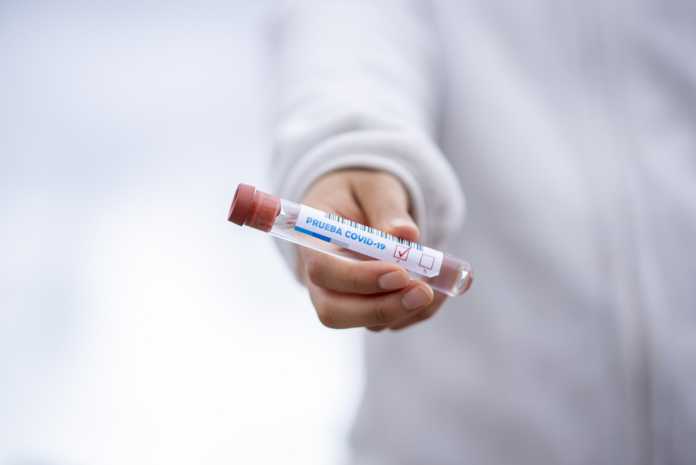 The number of people with COVID-19 receiving care at Galway's public hospitals has decreased again in the latest HSE data.
There are now 13 people diagnosed with COVID  at University Hospital Galway, while the number of people with the disease at Portiuncula Hospital has fallen to just four.
As of 8pm on Tuesday evening, one of the COVID-19 patients at UHG is in intensive care and two of the four confirmed cases at Portiuncula Hospital are also in ICU.
Nationally, there were 457 people with the virus in hospitals nationally. Of those, 109 were in intensive care units.
The Department of Health reported 3,887 further cases of COVID-19 in the State yesterday evening.
Dr Tony Holohan said that the results suggest that approximately 14% of the cases are due to the Omicron variant.