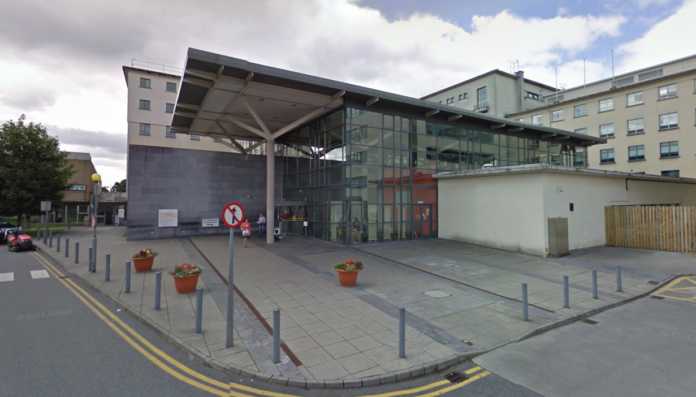 The number of people hospitalised with COVID-19 in Galway has fallen to less than 80 as of yesterday evening, the latest HSE figures show.
As of 8pm on Wednesday there were 73 confirmed cases at University Hospital Galway, and 5 at Portiuncula Hospital.
However, the number of COVID patients in the ICU remains high, with 17 patients receiving critical care at UHG, and three at Portiuncula.
There was one Intensive Care bed open at Portiuncula as of Wednesday night, and none available at UHG.
Nationwide, there were 1,598 confirmed cases in Irish acute hospitals as of the time of counting, of whom 211 were in the ICU.
There had been five deaths related to COVID-19 in Intensive Care Units around the country in the 24 hours prior to this.