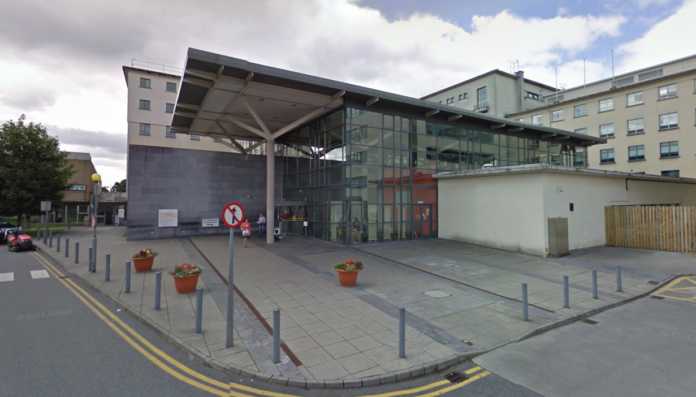 There are fewer than 50 people being treated in hospital for COVID-19 in Galway as of the latest figures from the HSE.
As of 8pm on Friday there were just 39 confirmed case at University Hospital Galway, and another 7 cases at Portiuncula Hospital.
Of those, 9 patients are in Intensive Care at UHG, and another two patients are in the ICU at Portiuncula.
Nationwide there were 1,158 people hospitalised as of Friday night, of whom 177 are in Intensive Care.
There were 38 new COVID-19 cases reported in Galway yesterday out of 1,047 nationwide.
This is a welcome drop from two days in a row with very high numbers here, with 93 and 96 cases reported on Thursday and Wednesday respectively.