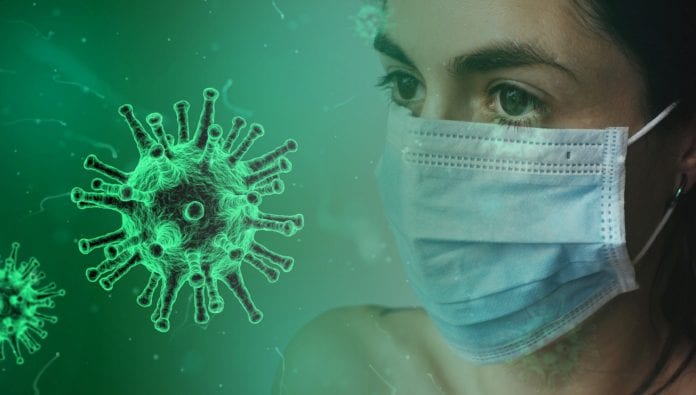 There have been a further 4,764 confirmed cases of COVID-19 reported by the Department of Health today.
As of this morning there were 598 people in the country hospitalised with the disease.
Of these patients, 126 have been admitted to the ICU for treatment.
The COVID-19 data hub provides information on the key indicators of the disease in the community, including the status of the vaccine campaign.
There have been 210,300 tests carried out in the past week, with a positivity rate of 15.4 percent.
As of Wednesday there have been 666,137 vaccine booster doses administered in the country, including 74,247 for people who are immunocompromised.