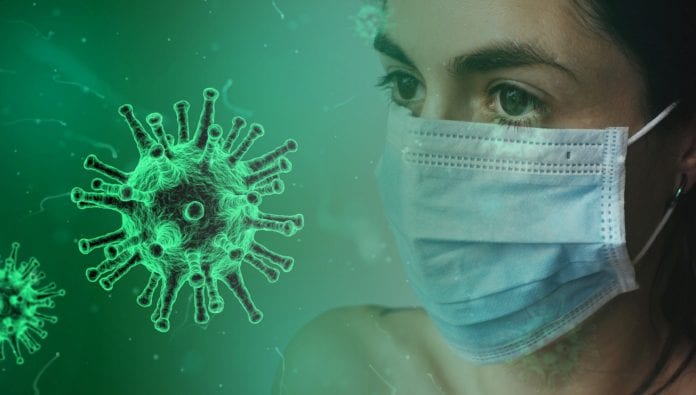 There have been a further 2,051 confirmed cases of COVID-19 in Ireland reported by health officials today.
As of this morning, the number hospitalised with the disease had climbed to 323, of whom 56 are receiving critical care in the ICU.
Chief Medical Officer Dr Tony Holohan said that "significant concerns" remain about the Delta variant, despite high uptake levels of the vaccine.
"Over 70% of cases are in unvaccinated or partially vaccinated people and we are seeing a high incidence of COVID-19 in adults and teenagers aged 16-29."
"If you haven't yet registered for your vaccine or have delayed receiving your second dose, please do so as soon as possible. We know that vaccines work," Tony Holohan said.
"They are about 80% effective at preventing symptomatic COVID-19 disease and they provide approximately 95% protection against hospitalisation."
"It is very important that we remain vigilant and continue to follow the public health measures that we are all so familiar with. This is especially important for anyone who is soon to return to school and college."
The Cabinet will meet this week to discuss a phased lifting of the remaining COVID-19 restrictions, with plans to be signed off on next Tuesday.
Among the earliest of those changes could be a return to full capacity on public transport, which could be implement by the middle of next week.