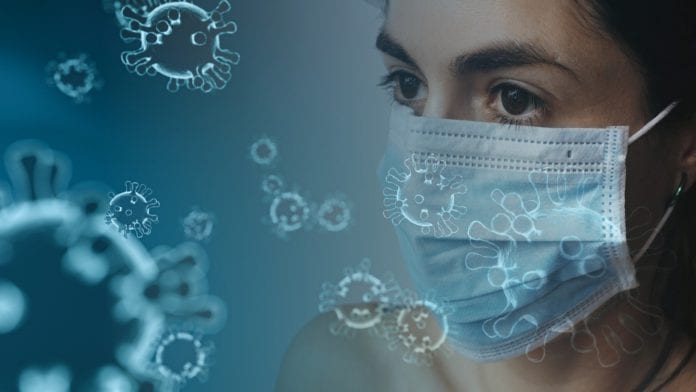 Health officials have this evening confirmed that there have been an additional 522 cases of COVID-19 across the State as well as nine further deaths related to the virus – four of which occurred in March.
Galway accounts for 13 of the new cases today, while 280 are in Dublin, 28 in Meath, 28 in Kildare, 26 in Cork and 19 in Donegal.
The 14-day incidence rate in Galway stands at 185.2 cases per 100,000 people, with 478 cases confirmed in the county in the past fortnight.
As of 8am today, 426 COVID-19 patients are hospitalised, of which 102 are in ICU. 34 additional hospitalisations in the past 24 hours.
As of March 2, 460,637 doses of COVID-19 vaccine have been administered in Ireland.