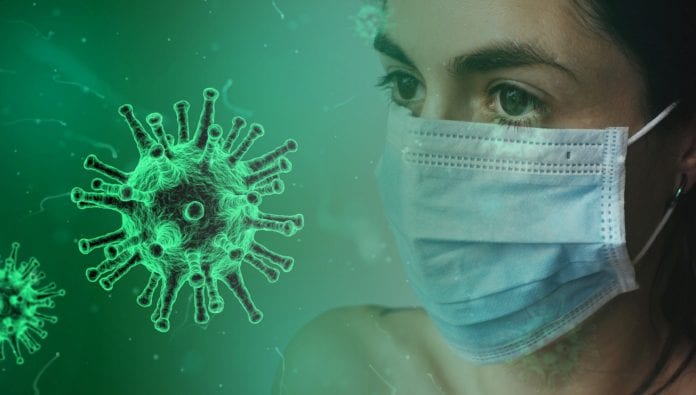 There have been a further 783 new cases of COVID-19 reported by the Department of Health today, with infections rising by up to 4% a day.
The number of people hospitalised with COVID-19 has also jumped to 73 as of this morning, up from the 62 reported yesterday.
Of these patients, 20 are in the ICU, three more than yesterday. There have been 13 people admitted to hospital in the past 24 hours.
Chief Medical Officer Dr Tony Holohan said that there has been a "disproportionate" impact on certain people in society from the public health measures put in place to control the pandemic.
"Unfortunately, this remains the case and we are continuing to see our young people suffer a great burden as they wait for their vaccinations."
"As we continue to reopen society and enjoy being able to meet loved ones again, it is important to remember that not all social situations are the same. There are certain instances that are riskier than others," Dr Holohan said.
"As we have said throughout this pandemic, COVID-19 spreads much easier indoors and when public health measures are not prevalent and as such, it is important to exercise caution in all environments as we continue to safely meet others."
Dr Ronan Glynn said that on top of driving an increase in incidence rates, the Delta variant is presenting with a wider variety of symptoms than other variants, such as headaches, sore throats, and a blocked or runny nose".
"If you have any symptoms of a cold or flu it is vital that you isolate immediately and arrange a test."
Prof Philip Nolan of the Epidemiological Modelling Advisory Group said that the Delta variant is now responsible for the majority of cases in Ireland, and is at least twice as transmissible as the previous dominant variant.
"We have seen incidence increase significantly over the last two weeks, especially in unvaccinated groups. Infections are now growing at 2-4% per day."
At least one dose of vaccine has now been administered to 70% of the adult population in Ireland, with 60% of adults now fully vaccinated.
Professor Karina Butler, Chair of the National Immunisation Advisory Committee (NIAC) said that this is remarkable, considering where we were just a few months ago.
The COVID-19 data hub provides up-to-date information on the key indicators of COVID-19 in the community.