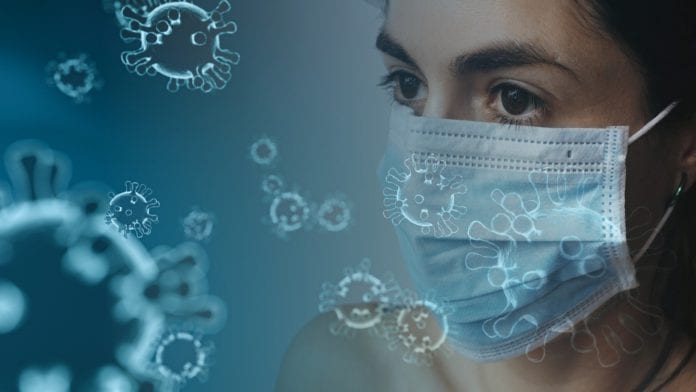 The Department of Health has reported an further 556 new cases of COVID-19 and 68 more deaths related to the disease.
50 of the deaths occurred in February, 15 happened in January and two in December, while one remains under investigation.
A total of 38 of the cases reported this evening are in Galway, where the 14-day incidence rate is now 330.5 cases per 100,000 people. 853 cases have been reported here in the past fortnight.
The median age of those who died in the figures released this evening was 85 years, and the age range was 43 to 96 years.
As of 6 February, 236,996 doses of COVID-19 vaccine have been administered in Ireland. 152,652 people have received their first dose and 84,344 people have received their second dose.
Of the cases notified today:
284 are men and 268 are women
60% are under 45 years of age
the median age is 39 years old