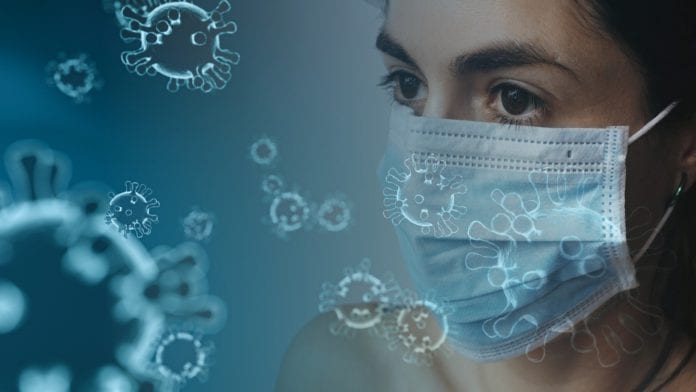 A total of 866 new cases of COVID-19 have been reported by health officials this evening as well as 52 further deaths related to the disease.
Thirty-three of the deaths occurred in February, 12 in January, six in December or earlier and one is still under investigation.
Of the cases reported today, 63 are in Galway which is the second highest number of new cases in the state after Dublin.
There were 31 people in hospital with COVID-19 in Galway as of Wednesday night, of whom nine were in ICU.
The latest figures from the HSE show that University Hospital Galway is treating 27 COVID-19 patients, and there are another four confirmed cases at Portiuncula Hospital.
Dr Ronan Glynn, Deputy Chief Medical Officer, said that they are are cautiously optimistic about the epidemiological situation across the country.
"This positive momentum has been achieved through the dedication of people across the country in recent weeks," he said.
"However, incidence and mortality rates are still very high, and the significant risk of community transmission of the virus remains, especially for those most vulnerable to COVID-19 infection.
"It is of vital importance that people continue to stay at home and to work from home where at all possible."
Of the cases notified today:
401 are men and 463 are women
65% are under 45 years of age
the median age is 35 years old