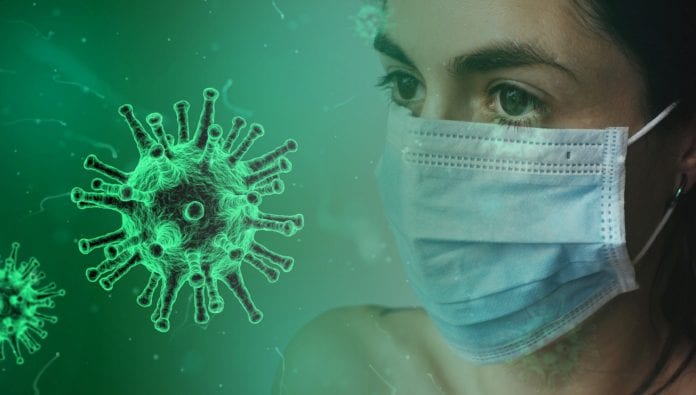 There have been 148 new cases of COVID-19 reported by the Department of Health in Galway today, out of 2,488 nationwide.
The Department has also reported 61 further deaths related to COVID-19 today, aong people ranging in age from 41 to 100.
Of the deaths notified today, 58 are know to have occurred in January, with the remaining dates still under investigation.
There are 1,923 people hospitalised with COVID-19 in Ireland as of the latest count, with 210 of those in the ICU.
There have now been a total of 179,324 confirmed cases in Ireland over the course of the pandemic, with 2,768 deaths related to the disease.
Validation of data at the HPSC has resulted in the denotification of one death and three confirmed cases.
"The number of cases and deaths that we are reporting today and the persisting high incidence rate of COVID-19 across the country shows that we cannot underestimate the highly infectious nature of this disease and the impact that it can have on families and communities," said Dr Tony Holohan, Chief Medical Officer.
"The virus spreads through close contacts, through the congregation of people. We need everyone to stay at home as much as possible, and to work from home, where possible. You should not meet up with friends or loved ones, unless you are caring for them."
"If you go out for exercise, you need to stay within 5km from your home, wear a face covering where appropriate and wash your hands when you return home to protect yourself from infection."
The COVID-19 Dashboard provides up-to-date information on the key indicators of COVID-19 in the community.
The 14-day incidence rate in Galway now stands at 1,041.6 cases per 100,000 population.
Dr Breda Smyth, Director of Public Health West said that Galway is one of the few counties in the country where the cases number continue to grow.
She said that the 14-day incidence rate is currently high in Tuam, Galway City and Oranmore.
"We need to recognise the risk that is around us. Remember that every person we meet is an infection risk and we need to stay apart," said Breda Smyth.