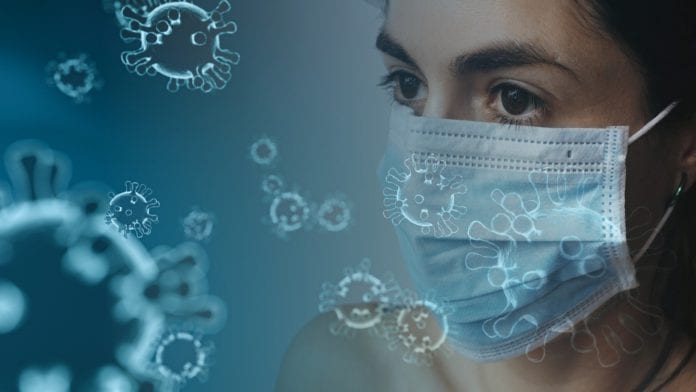 There have been 6 additional deaths related to COVID-19 notified by the Department of Health today, along with 829 new cases.
28 of today's cases are in Galway, where the incidence rate is now 336.7 cases per 100,000 people, just over the national average of 326.9.
There have been a total of 869 cases reported in Galway over the past two weeks.
Of the deaths notified today, 5 were this month, while 1 happened in January.
The victims ranged in age from 75 to 95 years old, and the median age of those who died was 84.
There have now been a total of 3,687 COVID-19 related deaths in Ireland, following from the denotification of 5 deaths by the HPSC.
Since the start of the coronavirus pandemic there have been a total of 204,397 confirmed cases in the state.
As of 8am today, 1,212 COVID-19 patients are hospitalised in Ireland, of whom 176 are in ICU. There have been 39 additional hospitalisations in the past 24 hours.
The COVID-19 data hub provides up-to-date information on the key indicators of COVID-19 in the community.