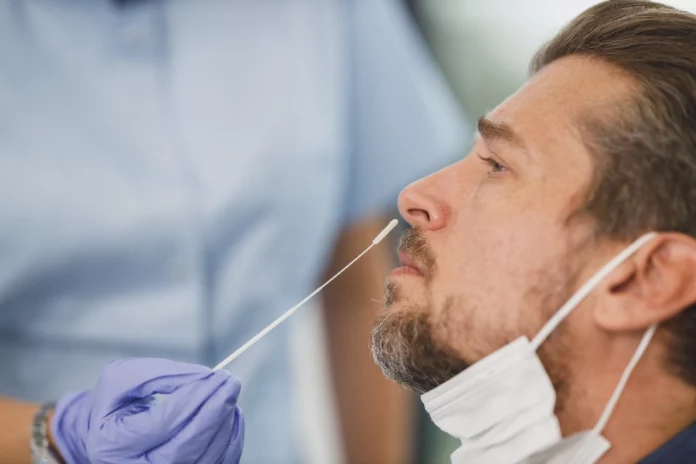 Health officials reported 5,605 PCR confirmed cases of COVID-19 on Wednesday afternoon, as well as
4,809 positive antigen tests which were recorded through the HSE portal on Tuesday.
The Department of Health says has been a total of 6,136 deaths related to COVID-19 notified in Ireland.
This includes 49 deaths newly notified since last Wednesday.