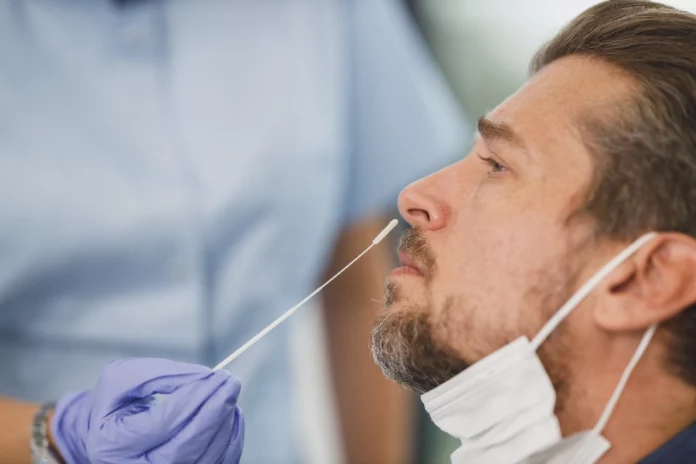 The Department of Health has reported 5,523 further cases of COVID-19 this afternoon.
A total of 5,048 people also registered a positive antigen test through the HSE portal yesterday, Wednesday.
As of 8am today, 896 people with COVID-19 are hospitalised nationally, of whom 90 are in intensive care units.
Health officials have said  that these data are provisional and that the HSPC will continue to notify and process cases and outbreaks of COVID-19 over this period.