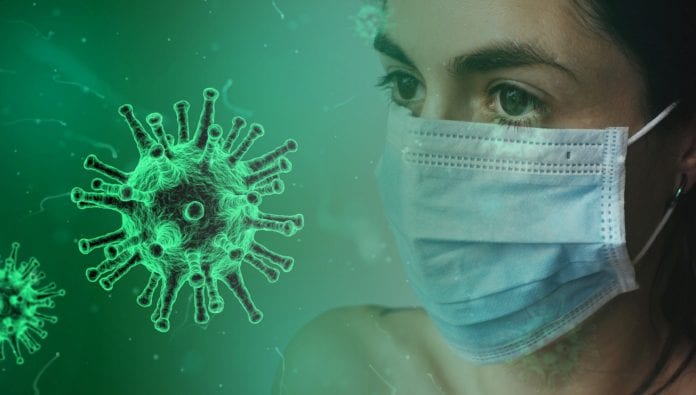 A total of 5,279 further cases of COVID-19 have been reported by health officials this afternoon as Dr Tony Holohan again urged young people to reduce their contacts in the lead up to Christmas.
As of 8am today, 443 people with COVID-19 are hospitalised nationally, of whom 102 are in intensive care units. This is down from 511 hospitalised cases 11 days ago.
Dr Tony Holohan said that as we continue to see incidence rising in the young adult population, "I would urge all parents, guardians and extended friends and family to support the young people in your lives to reduce their contacts."
He said that he knows that this is not an easy task for any of us, and acknowledged that it feels "very unfair that we continue to ask so much of our young people."
Holohan said young people have made significant sacrifices in order to protect loved ones and thanked them for their sacrifice.
But he said that it is important now that "we continue to encourage and support each other to make sacrifices, take responsible actions and continue to follow the public health advice.
"This week, try and only meet with the people with whom you will spend Christmas Day. Keep your contacts as low as possible in order to protect those around you."