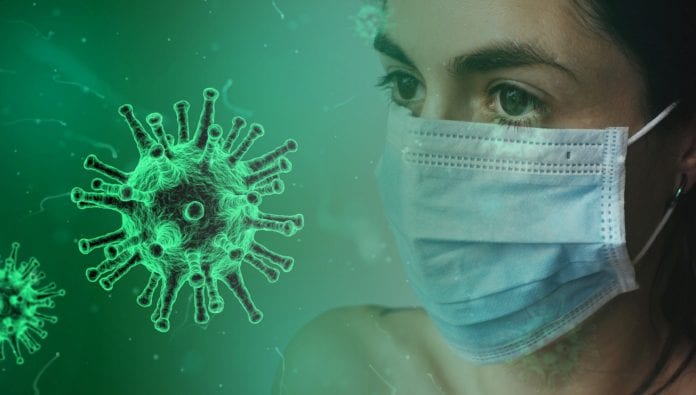 Forty-seven further deaths related to COVID-19 have been reported by health officials this evening, as well as 1,466 new cases across Ireland.
A total of 106 of the new cases are in Galway – the second highest number of new cases in the Republic after Dublin.
The incidence rate here now stands at 538.6 cases per 100,000 people, with 1,390 cases reported in the county over the past fortnight.
Of today's cases, 697 are male and 764 female, while 55% of cases are aged under 45 with a median age of 41.
The median age of the deaths reported today is 85 years, and the age range is 55 to 99 years.
Dr Tony Holohan, Chief Medical Officer, said that incidence is falling but that it remains high.
"It is positive to see numbers of people hospitalised reducing and a stabilisation of numbers in ICU," said the CMO.
"However, we are continuing to experience high mortality with 878 deaths so far in January.
"I am concerned about the high incidence we are seeing in long-term care settings and vulnerable groups."
Dr Tony Holohan added that our efforts to stay home and break transmission of the disease will save lives.
"Please continue to follow the public health advice and support each other to keep going."