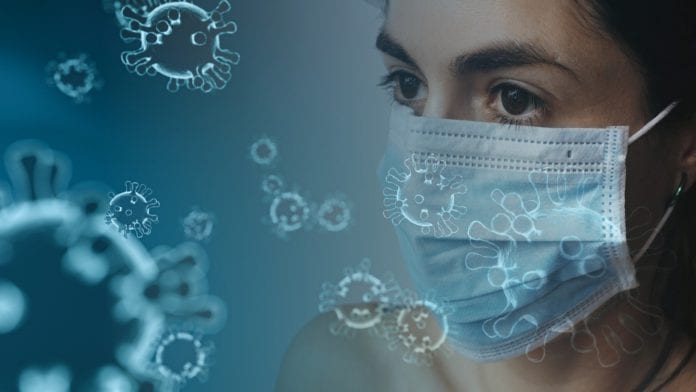 There have been a further 4,620 confirmed cases of COVID-19 reported by the Department of Health today.
As of this morning there were 571 people in the country hospitalised with the virus.
Of these patients, 118 have been admitted to intensive care units for treatment.
The World Health Organisation has this evening classified a new variant first spotted in South Africa as a "variant of concern".
The European Union has agreed on suspending air travel to southern Africa in response to this new Omicron variant.
An announcement is expected from the government on this issue this evening.