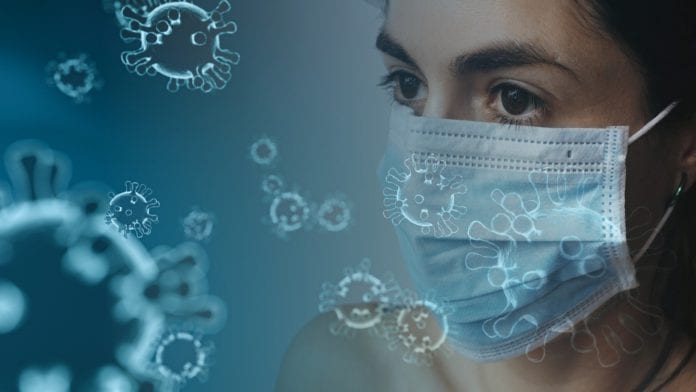 There have been a further 4,163 confirmed cases of COVID-19 reported by the Department of Health today.
As of this morning there were 545 people in the country hospitalised with the disease, of whom 117 are being treated in ICUs.
Chief Medical Officer, Dr. Tony Holohan said "The additional efforts to adhere to the public health measures we have all been taking over the last few weeks are having a positive impact."
"We are beginning to see stabilisation in a range of key indicators of incidence of COVID-19."
"While this progress is very welcome, the level of disease in the community is still a concern."
He said that case numbers are stabilising at too high a level, while the ongoing prevalence of the Delta variant, and the new Omicron variant, means that the trajectory of the virus is still uncertain.
"In the last seven days 478 people with COVID-19 were admitted to hospital with 46 people admitted to ICU."
On a positive note, the CMO said that there has been "significant reductions" in the incidence of COVID-19 among over 75s, where people have been getting their booster shots.
The COVID-19 data hub provides information on the key indicators of the disease in the community, including the status of the vaccine campaign.