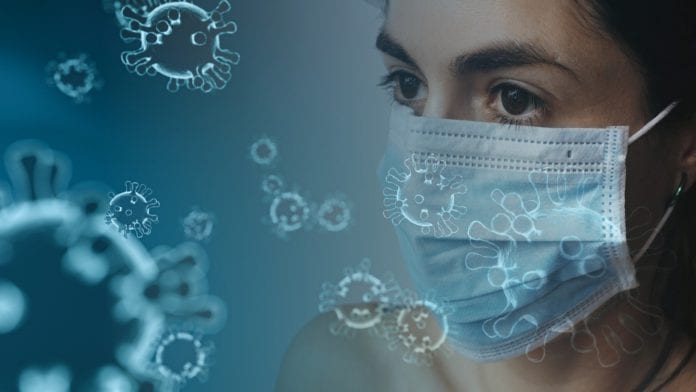 There have been a further 9,365 cases of COVID-19 in total reported by health officials today.
The Health Protection Surveillance centre has notified an additional 3,780 PCR-confirmed cases today.
In addition, a further 5,585 positive antigen tests registered through the HSE portal have also been reported.
As of this morning there were 646 COVID-19 patients hospitalised in Ireland, of whom 72 are in the ICU.
The COVID-19 data hub provides detailed information about the disease in the community, including the rollout of the booster campaign.
There have been 121,146 lab tests completed in the past week, 32% of which have tested positive for the virus.
A total of 2,737,449 booster vaccine doses have been administered as of yesterday, with 1,438 jabs given on Monday