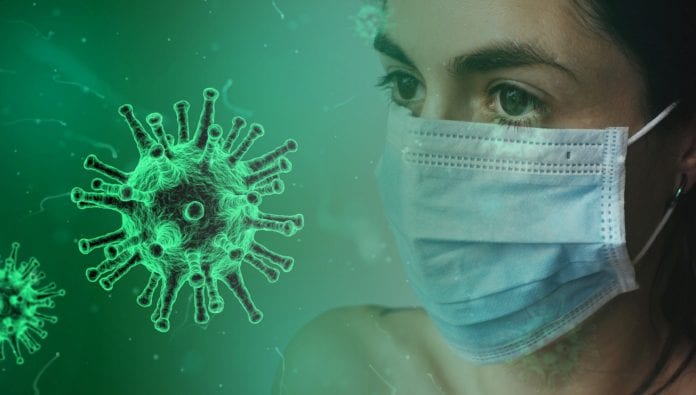 Health officials have reported 2,855 new confirmed cases of COVID-19 in the State this afternoon.
As of 8am today, 515 people with COVID are hospitalised nationally, of whom 91 are in intensive care units.
In Galway, there were 33 COVID-19 patients hospitalised when the latest data was taken yesterday evening. Twenty four were receiving care at University Hospital Galway, while there were 9 confirmed cases at Portiuncula Hospital in Ballinasloe.
Four of the cases at UHG were in ICU and one COVID patient at Portiunucla was also in the intensive care unit.