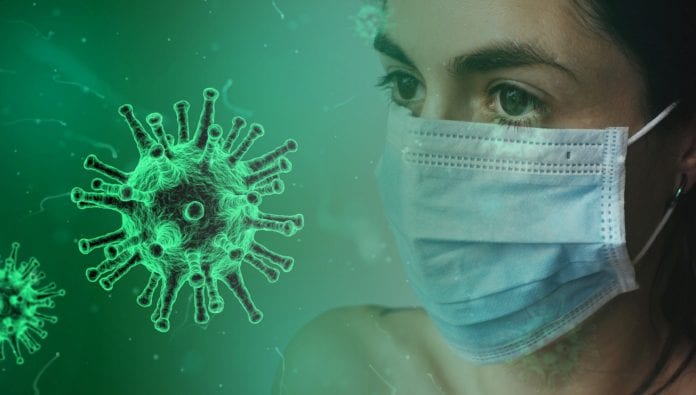 The Department of Health has reported 525 new cases of COVID-19 across the Republic and nine further deaths related to the disease, of which seven occurred in March.
Twenty-two new cases are in Galway, where the two-week incidence rate stands at 132.1 cases per 100,000 people with 341 cases confirmed here in the past fortnight.
Of the cases reported this evening, 266 are in Dublin, 33 in Meath, 29 in Wexford, 25 in Offaly and 24 in Donegal.
As of 8am today, 328 COVID-19 patients are hospitalised, of which 83 are in ICU. There have been 27 additional hospitalisations in the past 24 hours.
As of St Patrick's Day, 639,586 doses of COVID-19 vaccine have been administered in the State. Of those, 468,328 people have received their first dose and 171,258 people have received their second dose.
The 14-day incidence rate nationally now stands at 150.2 cases per 100,000 inhabitants.