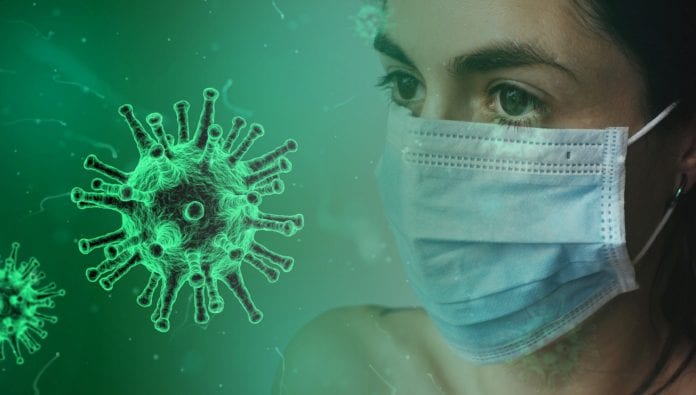 There have been a further 2,098 confirmed cases of COVID-19 reported by the Department of Health today.
As of this morning, 251 people in Ireland are hospitalised with COVID-19, and of these 52 are in the ICU.
Chief Medical Officer Dr. Tony Holohan said "For the second time in a week, we are reporting over 2,000 cases."
"We haven't seen this number of cases since late January 2021. This is a concerning indication of the level of COVID-19 circulating in our communities."
Dr Holohan emphasised once again the importance of getting vaccinated, stating that they are highly effective at protecting people from severe illness.
"While it is possible for fully vaccinated individuals to become infected with COVID-19 and pass the virus on to others, vaccines also remain effective in significantly reducing this risk."
"That is why it is vital for as many people as possible to come forward for vaccination against this disease."