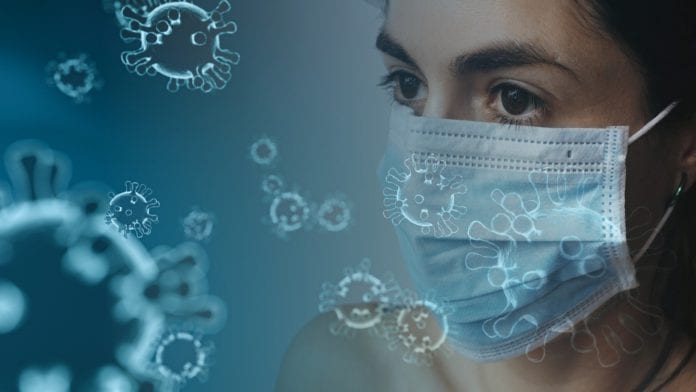 Five further deaths related to COVID-19 and 423 new cases have been reported by health officials this evening.
Of the new cases, 20 are in Galway. The 14-day incidence rate here is now 85.6 cases per 100,000 inhabitants with 221 new cases confirmed in the county over the past fortnight.
73% of the newly reported cases across the Republic are under 45 years of age and the median age is 30 years old.
Dublin has the highest number of new cases with 199, while 41 cases are in Kildare, 23 in Meath, and 18 in Westmeath. Galway has the fourth highest number of new cases reported today.
As of 8am today, 232 people with COVID-19 are in hospitals across the State, of which 56 are in ICU. There have been 13 additional hospitalisations in the past 24 hours.
The latest national vaccine data shows that as of Easter Sunday, 936,087 doses of COVID-19 vaccine have been administered in Ireland.
Of those, 663,411 people have received their first dose and 272,676 people have received their second dose.