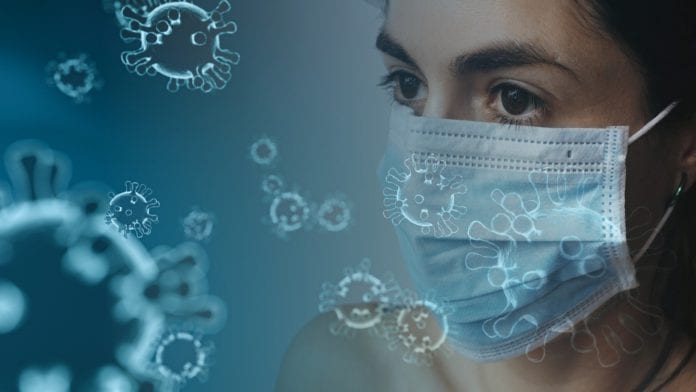 The Department of Health has reported 19,290 further cases of COVID-19 in the State this afternoon.
As of 8am today, a total of 1,062 COVID-19 patients are hospitalised nationally, of whom 92 are in intensive care units.
There were 70 confirmed cases at University Hospital Galway as of Monday – the second highest in the Republic. Portiuncula Hospital in Ballinasloe had a further 10 confirmed cases, according to the latest HSE data.
There are six COVID patients in the ICU at University Hospital Galway in the latest figures from the HSE, and one at Portiuncula Hospital.
Health officials have said that given the current high incidence, the daily case number is based on positive SARS-CoV-2 results uploaded to the HSE COVID Care Tracker the preceding day, and that these data are provisional.