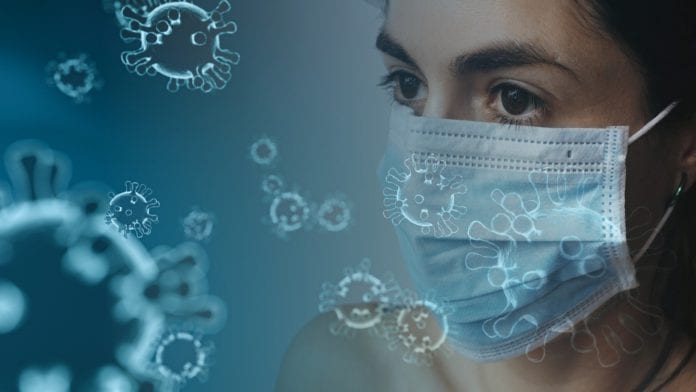 Health officials have reported a further 34 deaths related to COVID-19 in the State – of which three occurred in April.
Four of the deaths reported today occurred in March, while 19 are from February, 5 from January, and 3 from December or earlier.
The Department of Health also reported 473 new cases of the virus this evening, with 18 of these new cases confirmed in Galway.
The 14-day incidence rate in the county is now 86.4 cases per 100,000 people, with 223 new cases in the past fortnight.
The median age of the deaths reported today was 81 years and they were aged between 33 and 96.
Dr Ronan Glynn said: "Anyone exposed to COVID-19 over the Easter weekend will now be at their most infectious – please isolate and contact your GP to arrange a test if you have any symptoms of COVID-19."
As of 8am today, 212 COVID-19 people with COVID-19 are in hospitals across the country, of which 53 are in ICU. There have been 17 additional hospitalisations in the past 24 hours.