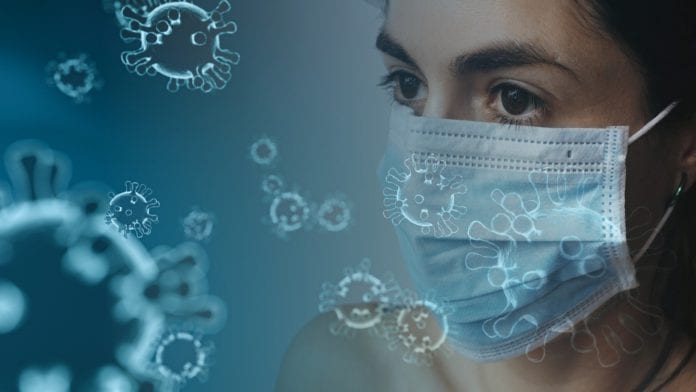 There have been a further 1,751 new cases of COVID-19 reported by the Department of Health in Ireland today.
As of this morning there were 343 people in the country in hospital with the disease.
Of those patients, 59 have been admitted for treatment in the intensive care unit.
Only today have health officials started back using the HSE-HPSC Computerised Infectious Disease Reporting system to report the number of new cases daily.
This system was taken offline by the cyber-attack on the HSE over the summer, and an alternative system was put in place.
As a result of data validation from that period, the total number of COVID cases reported from May 15 to the end of August has been revised downwards by approximately 1,700 cases.
This amounts to roughly 1.7% of the total amount of cases reported during this period.