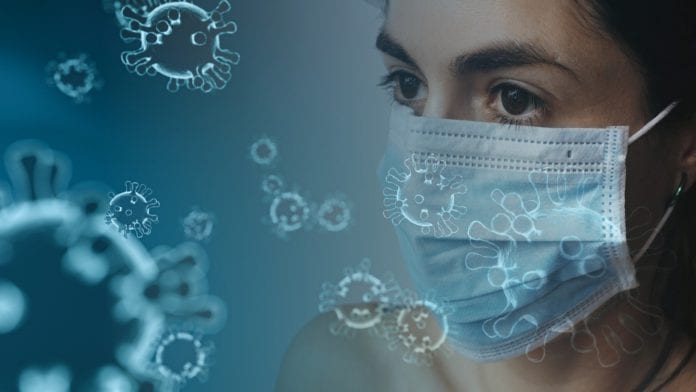 There have been a further 16,986 confirmed cases of COVID-19 reported by the Department of Health today.
As of 8am this morning the number of people hospitalised with the disease stood at 804, and increase of 87 on the previous day.
Of these patients there are 93 who have been admitted to the ICU for treatment, up six on yesterday.
In the past week there have been 236,945 laboratory tests carried out in Ireland, with a 43.4% positivity rate.
As of Saturday there had been 2,171,376 doses of booster vaccine administered in Ireland, including 104,397 for people who are immunocompromised.
The COVID-19 data hub provides information on the key indicators of the disease in the community, including the vaccination campaign.
Officials from the Department of Education are due to meet with teachers unions and management bodies today.
This is to discuss public health measures around the reopening of schools, currently scheduled for Thursday, January 6.