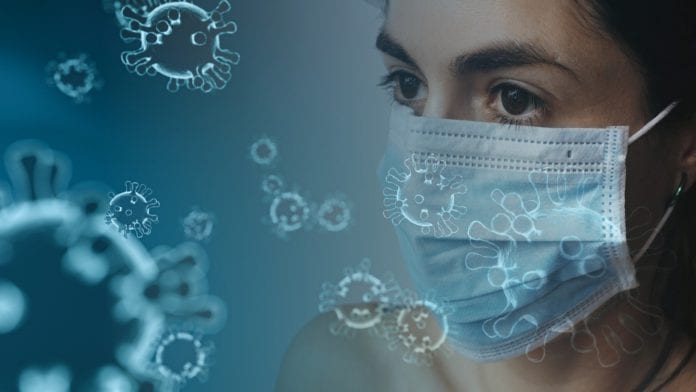 Health officials have this afternoon reported a further 1,620 coronavirus cases in the Republic.
As of 8am today, 328 people with COVID-19 are hospitalised, of whom 59 are in intensive care units.
The latest HSE data shows that University Hospital Galway has the second highest number of COVID patients in the State with 26. Of those, three are in ICU.
There are two patients with the disease at Portiuncula Hospital in Ballinasloe as of last night. When the data was taken, neither of the two patients were in the hospital's intensive care unit.