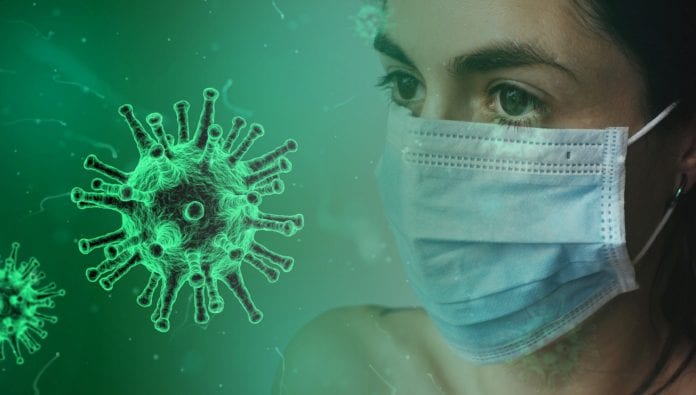 There have been a further 1,586 new cases of COVID-19 reported by the Department of Health today.
As of this morning, there are 298 people in Ireland hospitalised with COVID.
Of these patients, 56 are being treated in the ICU in serious condition.
Dr Tony Holohan said that the number of daily cases has "stabilised" in recent weeks, and that there have been "encouraging indicators" in the same time.
Among primary school children aged 5 to 12 years old, there was an increase in cases as a result of stepped up testing in the first week or so back in school, but this has now fallen again, as it was "predicted and expected" to.
"That's exactly what we saw in the earlier stages of the pandemic. It continues to show that the school environment, and particularly the classroom environment, is a safe and appropriate environment".
Measures that have been put in place to keep children safe are doing so, Tony Holohan said, keeping schools open.