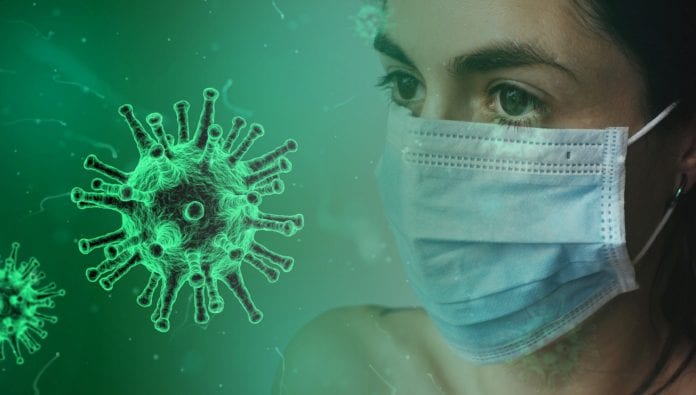 There have been a further 1,578 confirmed cases of COVID-19 reported by the Department of Health today.
As of this morning 484 people in the country were hospitalised with COVID.
Of these patients, 73 have been admitted to intensive care units for treatment.
Ireland's five day moving average is now 1,736 new cases per day.
Just over 150,000 tests have been carried out in Ireland in the past week, with a positivity rate of 8.6 percent.
The COVID-19 data hub provides information on the key indicators of the disease in the community, including the rollout of the vaccine campaign.