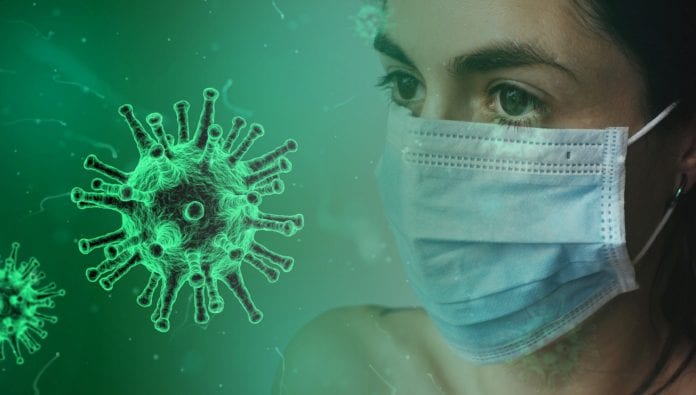 One further death related to COVID-19 and 520 new cases have been confirmed by the Department of Health this evening.
Fifteen of the cases reported today are in Galway, where the 14-day incidence rate is now 132.9 cases per 100,000 people. 343 cases were confirmed in the county over the past fortnight.
A total of 242 new cases are in Dublin, 36 in Meath, 30 in Offaly, 29 in Kildare and 25 in Wicklow.
There is a total of 359 people with COVID-19 in hospitals across the state. Of those, 81 are in ICU.
Deputy Chief Medical Officer Dr Ronan Glynn said that it is a very welcome development to see new visitation guidance for nursing homes coming into effect from today.
"As we begin to experience the benefits of vaccination, it is a reminder of what we are collectively working towards, a vaccination rollout that, along with our other protective measures, will end this pandemic," said Dr Glynn.
"People have worked exceptionally hard over the past three months to reduce transmission in our communities.
"We have shown time and again that we can act collectively to protect one another. Please keep this going over the coming weeks."
79% of today's cases are under 45 years of age and the median age is 28 years old.