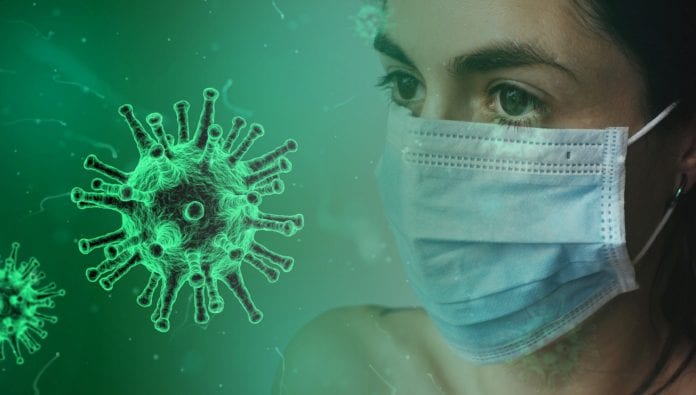 Health officials have this afternoon reported a further 1,499 confirmed cases of COVID-19 in the State.
As of 8am today, 300 people with the disease are hospitalised, of whom 63 are in intensive care units.
The Department of Health has said that these case numbers may change due to future data validation.
The latest HSE data shows that ten people diagnosed with COVID-19 are being treated at University Hospital Galway, with a further three receiving treatment at Portiuncula Hospital in Ballinasloe.
Three of the patients at UHG and one at Portiuncula Hospital are in ICU.