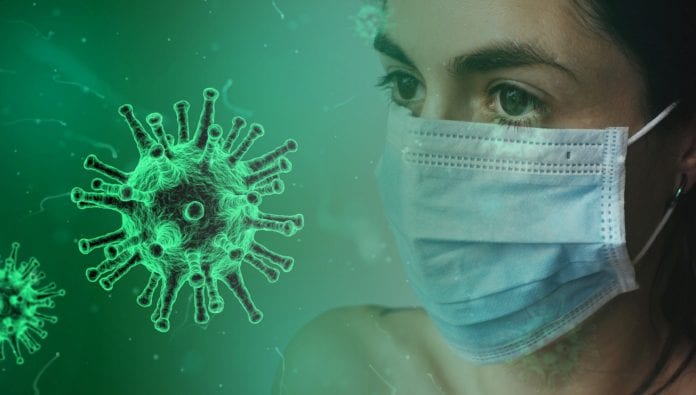 Health officials have reported 1,408 new coronavirus cases in the Republic this afternoon as the number of people in hospital with the virus has risen over 150.
There are now 152 people in hospitals with COVID-19 as of this morning, and 26 of those who have tested positive for COVID are in ICU.
Chief Medical Officer Dr Tony Holohan said that 2% of cases are being hospitalised in the State.
"We know that we would be experiencing many more cases and hospitalisations were it not for the great progress being made in taking up vaccination," he said.
"We need to keep this up as we move to vaccinate the remaining, mostly younger, cohorts of our population."
The CMO said that the more people vaccinated, the less opportunity COVID-19 has to inflict severe illness and disruption on us.
"If you are eligible for a COVID-19 vaccination and have yet to register, please do so as soon as possible."
Dr Ronan Glynn, Deputy Chief Medical Officer, Department of Health, said that vaccination is having a very positive impact on the risk profile of COVID-19 in Ireland.
"As more people get fully vaccinated we can expect to see a higher proportion of cases in fully vaccinated people," said Dr Glynn.
"This does not mean that vaccines are not working and, for those who have been fully vaccinated, their risk of severe illness or hospitalisation as result of COVID-19 is much lower than if they had not been vaccinated."