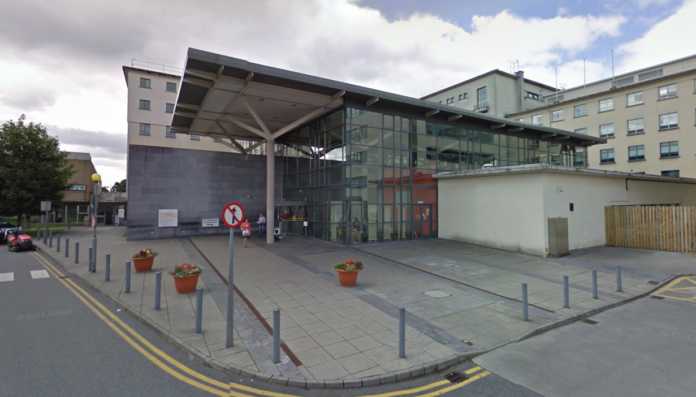 There were 135 people hospitalised with COVID-19 in Galway as of Tuesday night according to the latest HSE figures.
Aa of 8pm on Tuesday there were 124 confirmed cases.at University Hospital Galway, along with another 11 cases at Portiuncula.
There were nine people admitted to hospital with COVID-19 in Galway in the 24 hours leading up to this, and test results ate currently awaited on six suspected cases at UHG.
There were 12 patients receiving Intensive Care at UHG as of Tuesday night, along with one case in the ICU at Portiuncula.
Yesterday saw Galway's highest ever number of daily cases by a massive margin, with 604 new case, the highest number in Ireland.
Nationwide there were 1,686 people hospitalised with COVID-19 yesterday evening, of whom 158 are in the ICU.