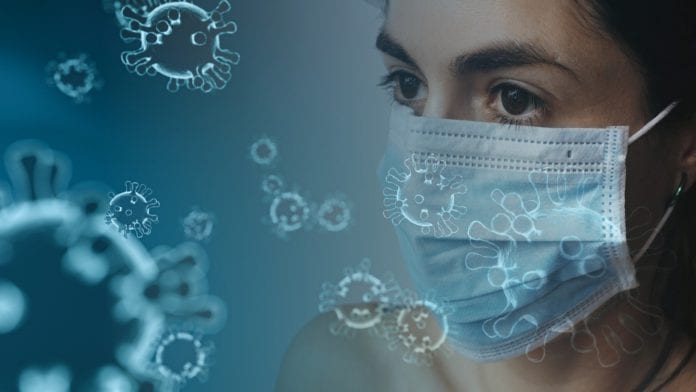 There have been a further 10,404 cases of COVID-19 reported by the Department of Health today.
As of this morning there were 426 people in the country hospitalised with the virus, 91 of whom are in the ICU.
Chief Medical Officer Dr Tony Holohan said "It is important that all of us continue to reduce our contacts and avoid crowded places, to the greatest extent possible, as we see the Omicron variant become the dominant variant of COVID-19 in Ireland."
"We know that this variant is more transmissible than even the highly transmissible Delta variant. As such, please do not socialise or meet indoors with people from other households."
"If you are yet to receive a booster dose of COVID-19 vaccine, then you should take every measure you can to protect yourself until you are eligible to receive it."
"This includes avoiding risky environments and keeping your contacts as low as possible. All of the available evidence indicates that a booster vaccine will offer good protection against infection with the Omicron variant."
He also said that people should avoid crowded places like retail environments, and that people should shop online where possible.