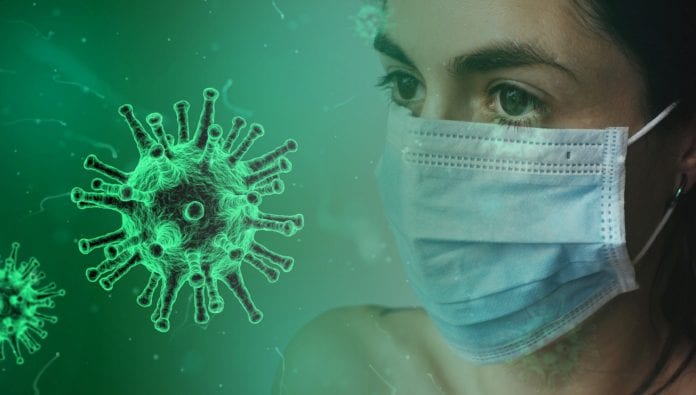 Galway recorded the highest number of new cases of Covid-19 today for more than two weeks.
Twenty-two new cases were reported in Galway – the third highest number of new cases today n the Republic after Dublin and Limerick.
Overall, 306 new cases of COVID-19 were reported by health officials, and one further death related to the disease.
67% of the new cases are under 45 years of age and the median age is 35.
Galway's 14-day incidence rate is 49.6 – the fifth lowest in the country. In the past two weeks, 128 cases have been confirmed.