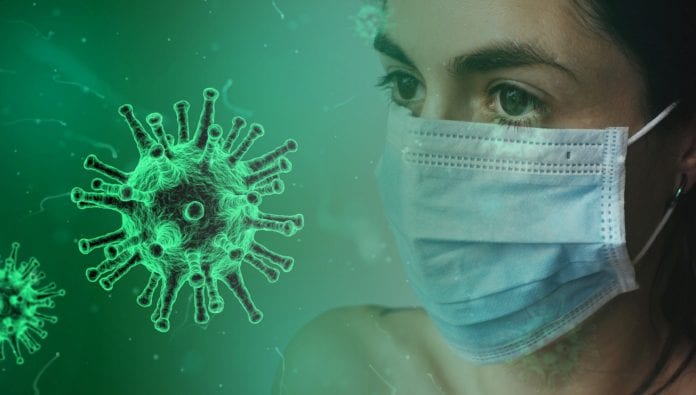 The Department of Health has reported 582 new cases of coronavirus today and six deaths related to the disease.
Seven of the cases are in Galway, while 193 are in Dublin, 59 in Wexford, 47 in Louth, 42 in Meath and 34 in Cork.
60% are under 45 years of age and the median age is 38 years old.
The number of people in UHG with Covid-19 has risen to eight, but none of the patients are in ICU. Portiuncula Hospital has one confirmed case.
Dr Tony Holohan said: "The data today adds further evidence that the situation is getting worse more rapidly than we expected."
"The country simply cannot cope with this level of infection as we head into Christmas week."
"Each one of us must do all we can to protect public health – cut your contacts, see only those you need to see. Choose to socialise safely, outdoors if possible. If you see a crowd, avoid it."