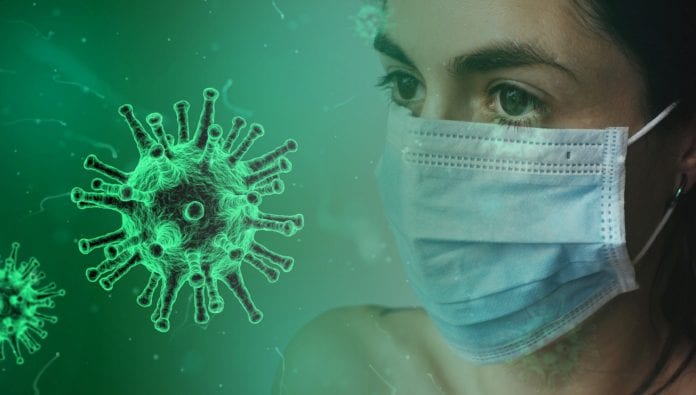 The Department of Health has reported an additional 8,248 cases of COVID-19 this evening – by far the highest number of new cases reported since the start of the pandemic.
Twenty deaths related to the disease have also been reported by health officials today, taking the total number of deaths related to the coronavirus to 2,327.
220 new Covid cases were reported in Galway in tonight's figures, also the highest number since the beginning of the pandemic.
The increase in Galway cases brings the 14-day incidence rate here to 639.8 cases per 100,000 people, with 1,651 cases confirmed in the past fortnight.
In another worrying development, Chief Medical Officer Dr Tony Holohan confirmed that the South African variant of Covid-19 has been detected in Ireland, with all three cases associated with recent travel from South Africa.
The number of people being admitted to hospital continues to increase, with 116 hospitalisations in the past 24 hours. As of 2pm today there are 1,180 people with Covid-19 in hospitals, of which 109 are in ICU.
"Three cases of a new variant of COVID-19 recently identified in South Africa have been confirmed in Ireland today by whole genome sequencing," said Dr Tony Holohan.
"All of the cases identified are directly associated with recent travel from South Africa.
"Anyone who has travelled from South Africa recently is advised to self-isolate for 14 days and identify themselves through a GP for testing as soon as possible.
"We are particularly advising healthcare workers travelling from South Africa, that it is essential that they self-isolate for 14 days before entering/re-entering the workplace.
"While this variant has not yet been identified in many European countries we believe the identification here reflects the extent of genome sequencing surveillance in Ireland."