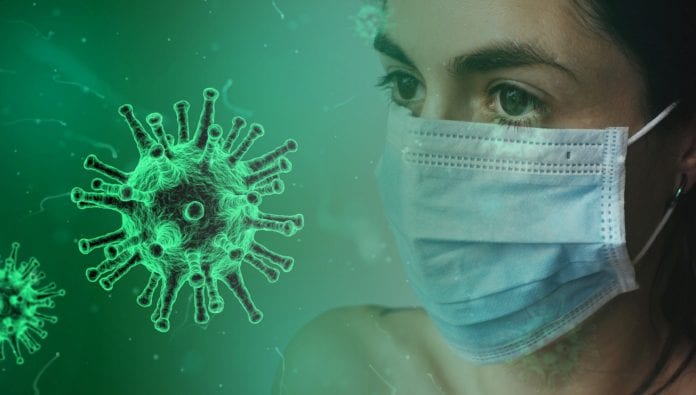 There have been six new cases of people infected by the coronavirus, but no new deaths of individuals with COVID-19 reported to the Department of Health today.
None of the newly confirmed cases were in Galway, where the tally remains at 485 cases.
It has now been a week since there were any new cases confirmed in the city or county.
The total death toll from the coronavirus pandemic still stands at 1,715 people in the Republic of Ireland, while there have been 25,379 confirmed cases in the state.
Validation of data at the HPSC has resulted in the denotification of 1 case, reflected in the national tally.