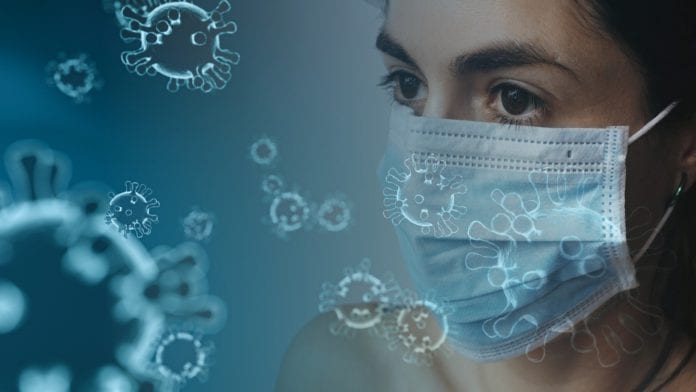 There have been no further deaths reported to the Department of Health today, but 40 new cases of Covid-19 were confirmed this evening.
The spike in cases reported today takes the total number of positive test results in the Republic to 25,929, while the number of deaths remains 1,764.
Of the 40 new Covid-19 cases, 75% are under 45 years of age, with a median age of 33 years. At least half of today's cases were known close contacts of other confirmed cases.
No new cases were reported in Galway in the latest figures available – meaning the total number of 493 for the county has not changed. The county still has around 2% of the nationwide cases.
Speaking during today's update, Dr Ronan Glynn said: "It remains vital that if a person is concerned that they have been in contact with a confirmed case or is experiencing symptoms associated with COVID-19, that they isolate and come forward for testing without delay."
Hospitalised cases by age group
| | |
| --- | --- |
| Age range | Number of cases |
| 0 – 4 | 23 |
| 5 – 14 | 18 |
| 15 – 24 | 76 |
| 25 – 34 | 198 |
| 35 – 44 | 274 |
| 45 – 54 | 451 |
| 55 – 64 | 498 |
| 65 – 74 | 588 |
| 75 – 84 | 745 |
| 85+ | 477 |
| Unknown | 1 |