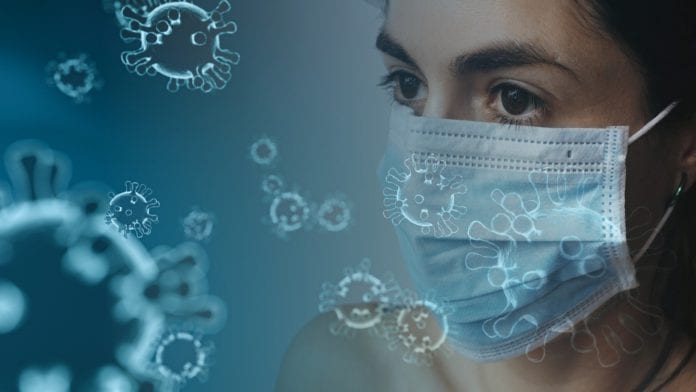 There were no deaths reported by the National Public Health Emergency Team today, but 24 more people have tested positive for the coronavirus.
This takes the number of confirmed cases to 25,462 while the number of deaths still stands at 1,735.
Galway's number of confirmed cases stays the same at 485 after no new coronavirus cases were reported yet again in the county.
Cases in Galway account for just 1.9% of the total number of cases in the country, and there have been nine confirmed COVID-19 deaths in the county.
Despite the positive news that no deaths were reported today, Dr Tony Holohan said that we are "starting to see a worrying trend" with the number of reported cases increasing, and some new clusters.
"As restrictions are lifted and people move about more, it's important that we use the tools that have helped us suppress the virus to date," he said.
"Hand washing, physical distancing, cough/sneeze hygiene and wearing face coverings are important personal behaviours that mean, as we go about our daily lives, that we are doing everything we can to avoid contracting the virus and spreading it to those we love."